School of Motion VFX Course
Featured here are several of my projects from the excellent VFX course taught by Mark Christiansen at School of Motion.

Green Screen Keying & Rotoscoping
Camera Tracking, Planar Tracking, & Rotoscoping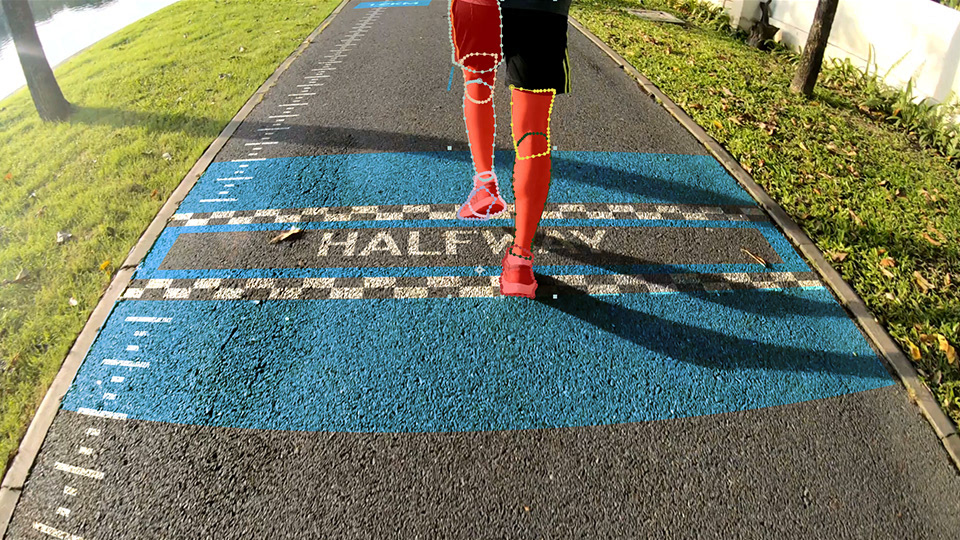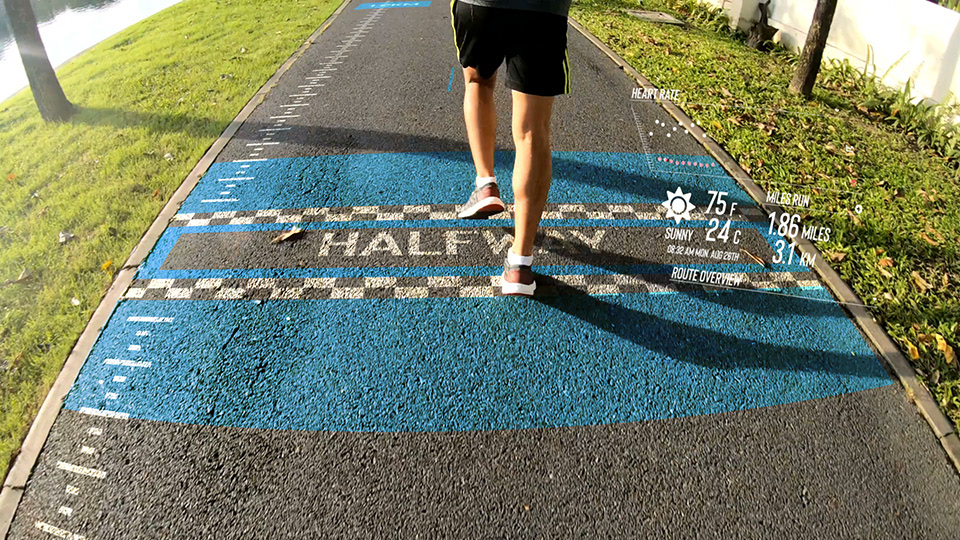 My final assignment, incorporating everything we worked learned.
Taking inspiration from the wackiness and animation quality in Japanese TV commercials, I wanted the speaker to truly feel like it was rocking the house by cracking the walls and destroying the lights around it.